COMMERCIAL KITCHEN
GREASE TRAP SERVICES
Call Today for Grease Trap Cleaning, Installation & Service by Reliable, FDNY Certified Professionals
(718) 301-9797
COMMERCIAL KITCHEN
GREASE TRAP CLEANING
Call Today for All Grease Trap Services by Reliable, FDNY Certified Professionals
(718) 301-9797
Never Worry About Your Grease Interceptors Ever Again
It's Our Job and Our Pleasure to Keep Your Grease Traps Clean, Efficient and Running Smoothly so You Can Focus on What Matters Most—Your Business and Your Guests
We'll Do for Your Kitchen What We Do for Theirs
Have more questions?
We've got answers. Call us today to speak with a technician.
(718) 301-9797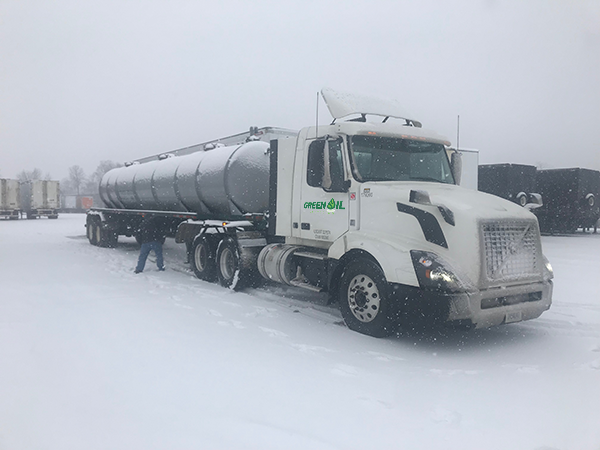 Backed up grease can cause all sorts of problems for your kitchen. Eliminate the headache of do-it-yourself cleanings and maintenance and let us do the job right, every time so you can focus on your customers.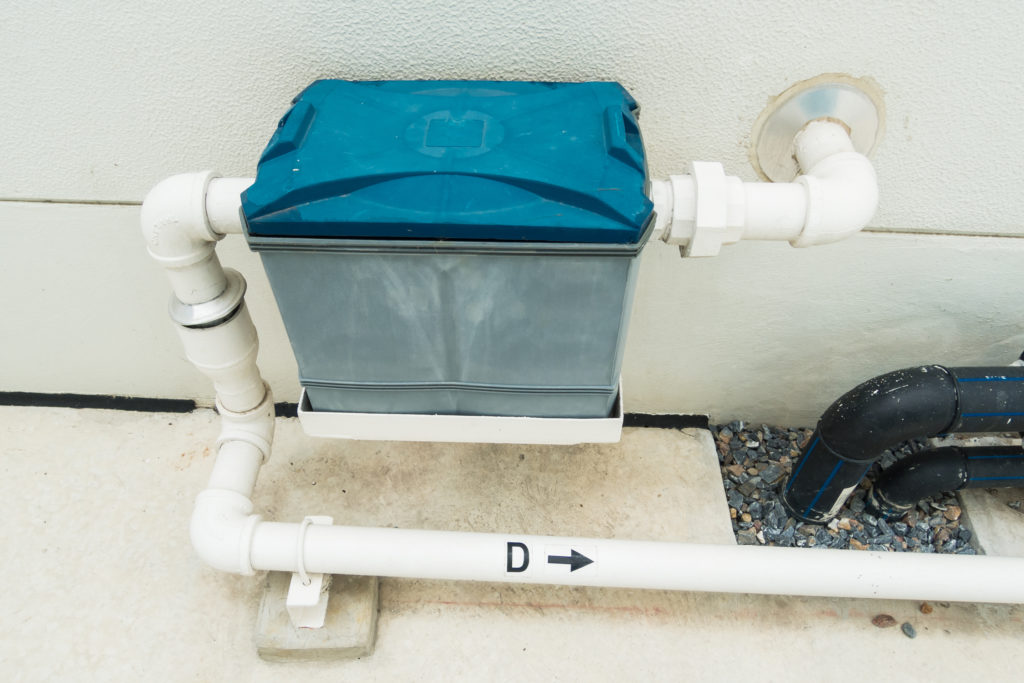 From small cafes and coffee shops with minimal grease to hospital, school and corporate cafeterias using 1500 gallon units, our crews are specialists in grease trap cleaning and maintenance.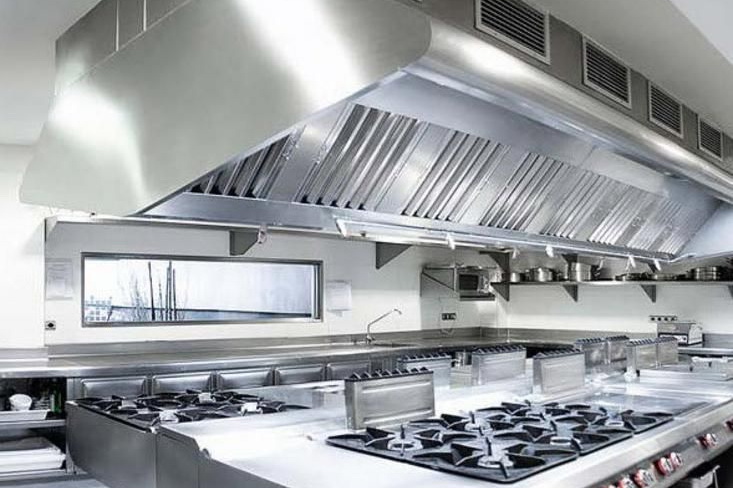 Your grease traps are part of your overall kitchen exhaust maintenance. Done Right can provide you with regular service that will keep both your kitchen exhaust and grease traps clean so you never have violations.
Have a Different Need? See Our Other Services